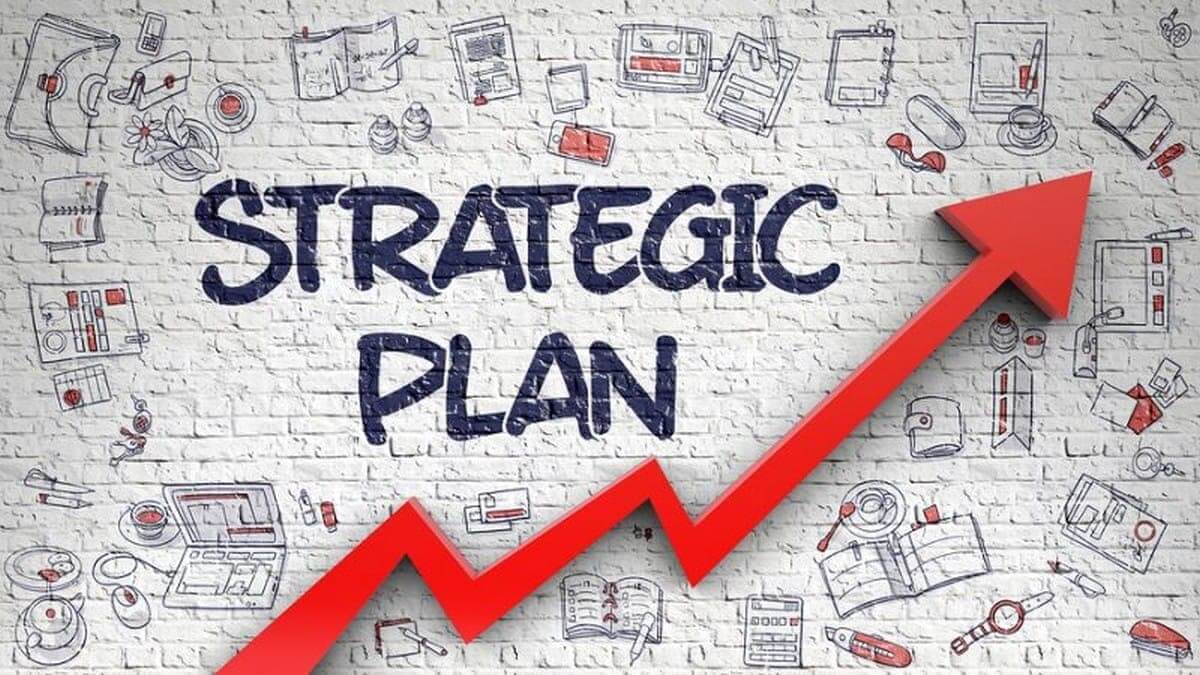 In our effort to make the African Union a Union of the People, I am delighted to present the first strategic Plan of ECOSOCC, 2017-2018 ECOSOCC Strategic Plan; that constitutes the framework and general guidance for program formulation and prioritization of the Organ's policy and strategy setting, for the next two years. The Strategic Plan was prepared on the basis of the AU Constitutive Act, which sets out the vision of the African Union to build "an integrated, prosperous and peaceful Africa, driven and managed by its own citizen and representing a dynamic force in the international arena".
It also considered the mandate and functions of the Organ as were assigned under Article 5 and Article 22 of the Constitutive Act of the Union. Moreover, the plan takes into account ECOSOCC's place and assigned contribution towards realization of Agenda 2063 First Ten Year Implementation Plan of 2014-2023.
,
Strategic Plan Elaboration Committee
In September 2016, a team was set up by the Presiding Officer under the leadership of DPO North, Mrs Fatima Karadja. Dr Raj Chintaram ( Chair IE), Mr. Robert Phiri,Mr Dean Mulozi and Mr Kennedy Oroko ( Strategic Planning Dept, AUC) to work on the Strategic Plan with the support of CIDO Secretariat.
,